Introduce Someone to Dwell Differently (15% off!)
$79.95
Regular price
$94.85
off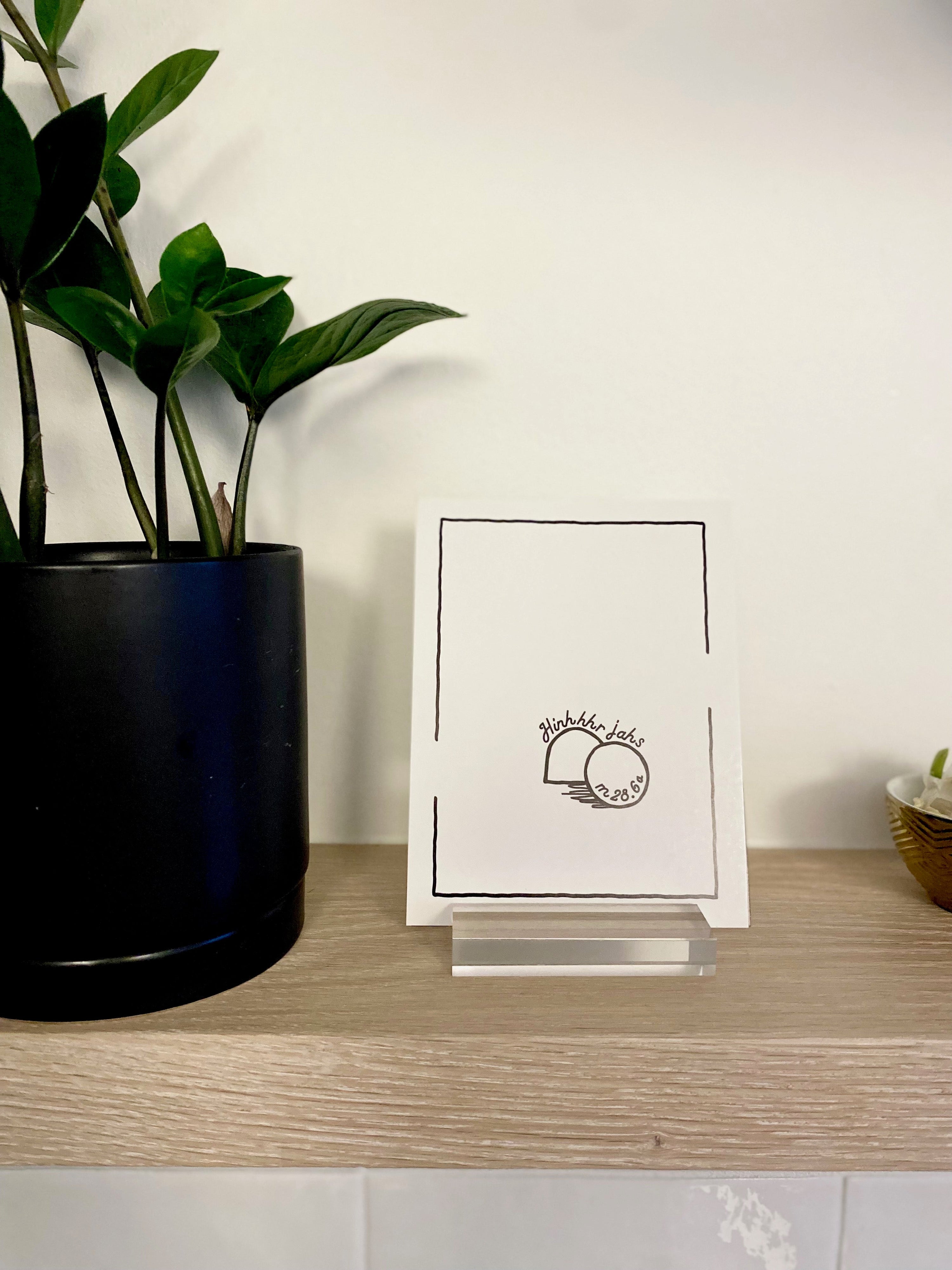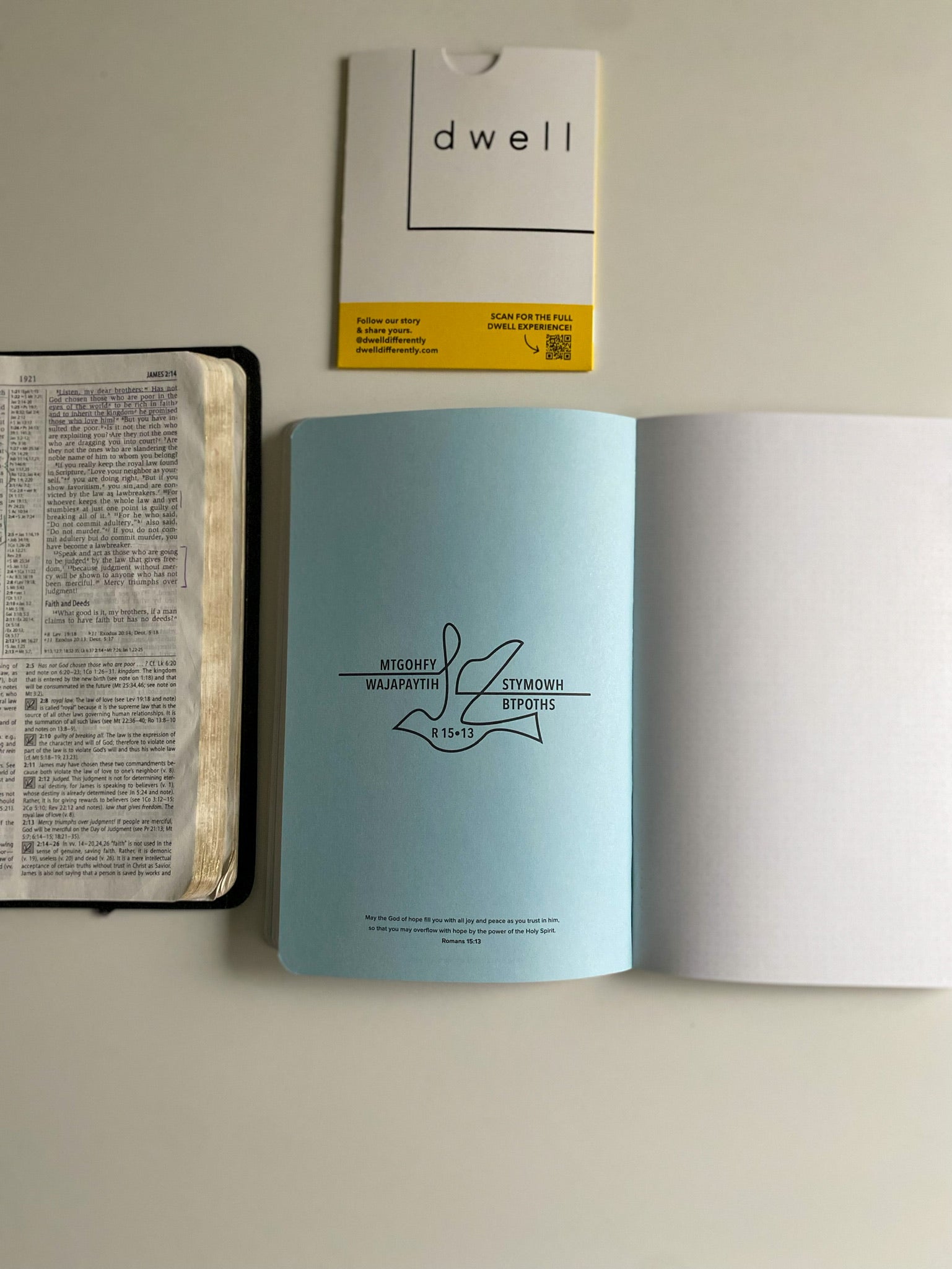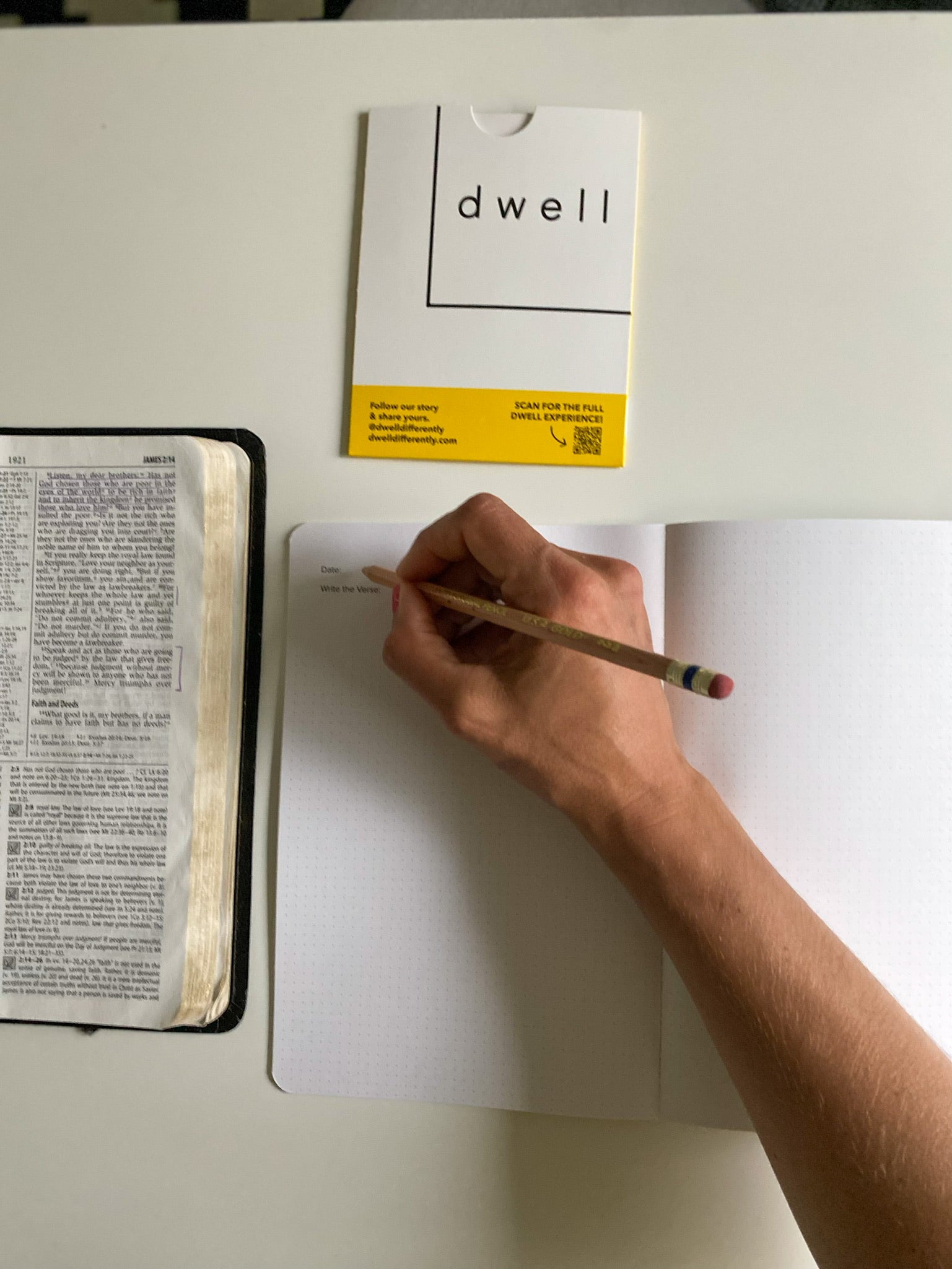 Introduce Someone to Dwell Differently (15% off!)
$79.95
Regular price
$94.85
off
Introduce Someone to Dwell Differently (15% off!)
$79.95
Regular price
$94.85
Introduce someone to Dwell Differently! 
✔️ Starter Kit
✔️ YETI Tumbler (choose black or white)
✔️ Bible Verse Memory Kit 
Product details: 
Dwell Differently Journal: D

esigned with verse memory in mind, giving you a place to practice your memory verses, write out your insights and prayers, answer thoughtful prompts and make application steps.  




Just right size and feel:

6x9 book with a soft-touch cover

Just intuitive for journaling:

64 no-bleed, lay flat pages

Just beautiful:

We've included some of our favorite verse designs for you throughout

Just helpful:

Dwell co-founders, Natalie & Vera, have included prompts they use for their own personal journaling

Stand: A 

sturdy, versatile 3" stand, perfect for displaying the Bible verse design art prints that come in every Dwell Differently kit



Keychain: T

urn your Dwell Differently key tags into an on-the-go flashcard system with our simple twist-lock keychain

 (6.3" length; 2" diameter when closed) 


YETI Tumbler:

 Start the day with your favorite hot drink and this verse:

 

"Truly I tell you, if you have faith as small as a mustard seed, you can say to this mountain, 'Move from here to there,' and it will move. Nothing will be impossible for you." — Matthew 17:20b

Made by 

YETI

Just enough coffee for just about anywhere. Fits in most cupholders. 10 oz. capacity
Insulated to keep your drink hot from the first sip to the last drop
Dishwasher safe
Magslider lid (Please note: the smooth-sliding magnet component on the lid is not leakproof and will not prevent spills)
Important: Do not place mug over external heat source or open flame. Vacuum seal or other damage may occur.

Bible Verse Memory Kit:

 Help a loved one memorize one Bible verse this Christmas! Each mystery Dwell Differently memory verse kit includes:  

4 black temporary tattoos of the verse design

1 key tag with the verse design on the front and the full verse text on the back

1 4" x 5.5" verse design art print with a devotional on the back

 
How the Dwell Differently Method Works: 
We start with a verse.
We make a beautiful design with the first letter of each word in the verse.
When you see those letters, you recall the words they represent, helping you memorize the verse.
Order by December 12 for guaranteed delivery before Christmas! An email containing tracking info will be sent when your order has shipped.
Good Subscription Agency