Have you been gifted a Dwell Membership? Start here!

Use code TGCW22 for your first month free!

PHONE LOCK SCREEN AND WATCH FACE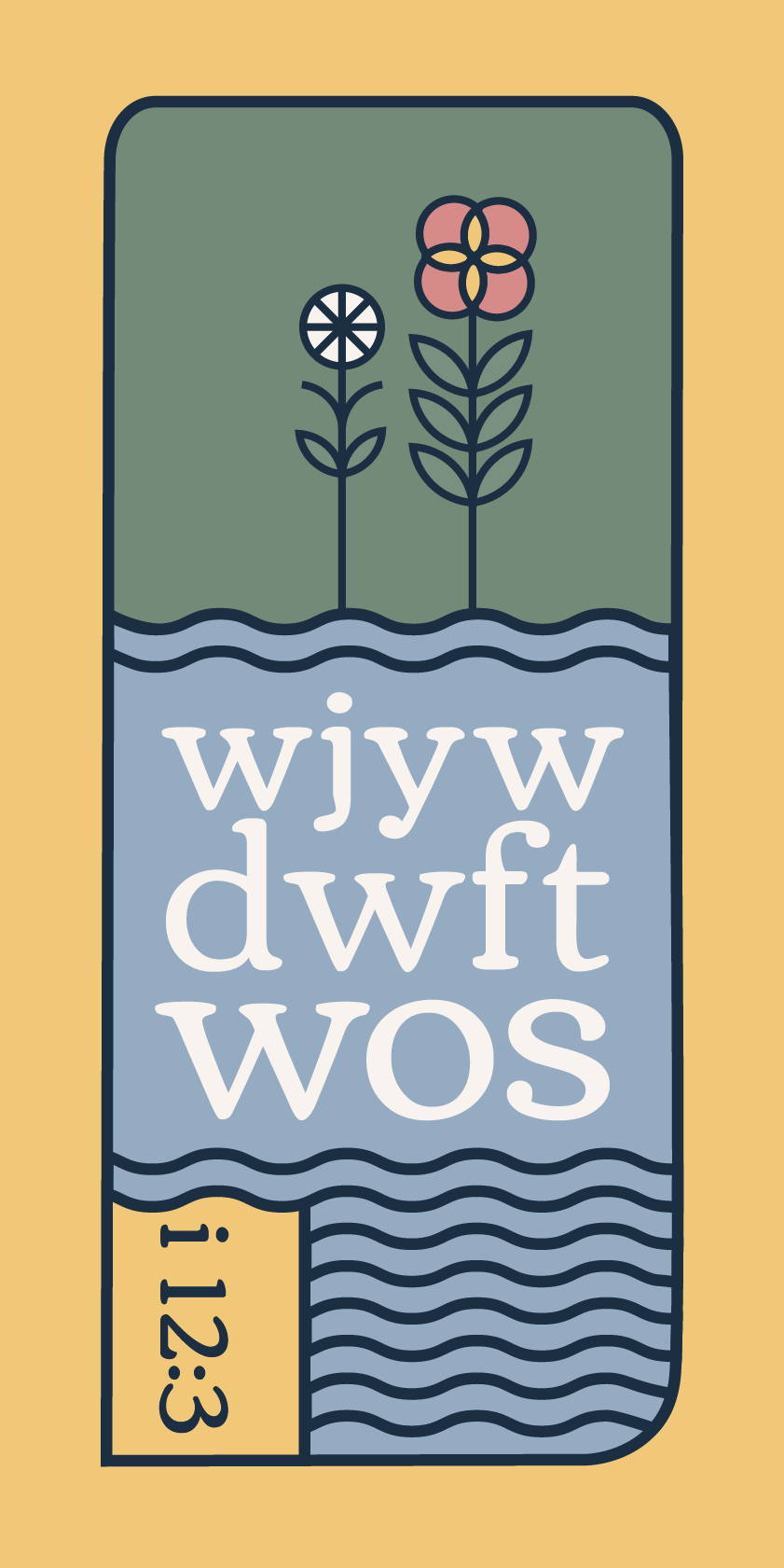 When you open up your phone or look at your watch, be reminded of God's Word.
As you work at your computer, keep God's truth at the forefront of your mind.
MEMORIZE A NEW VERSE EVERY MONTH!



Get your FIRST MONTH FREE with code: TGCW22

Listen to tgcw22 speakers
Dwell Differently Podcast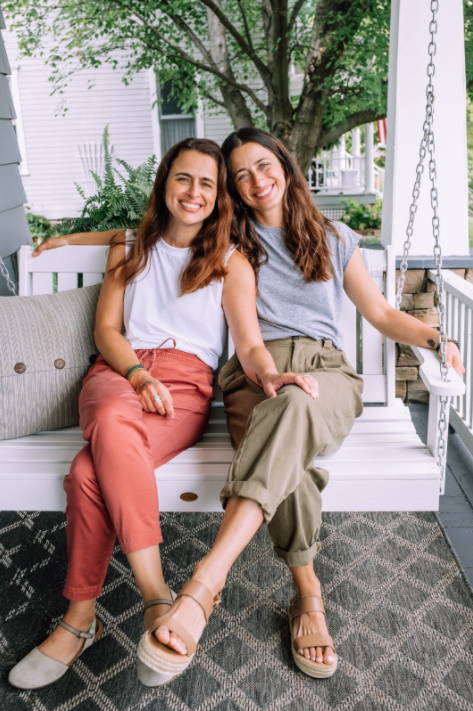 On our weekly podcast, we talk about what the verse means, why it matters, and how it intersects with our daily lives.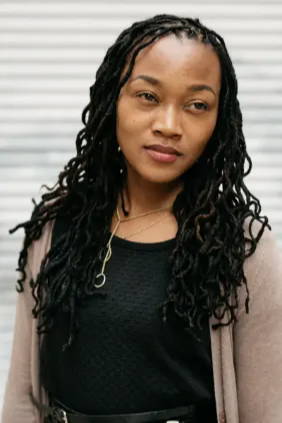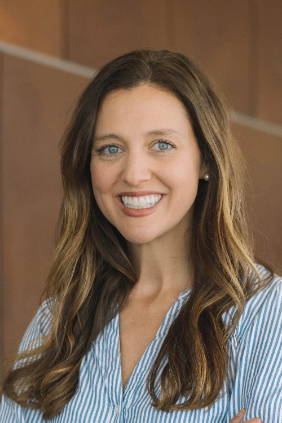 Visit us in the exhibit hall to:
Purchase the Fruit of the Spirit
Purchase the Fruit of the Spirit kit and family devotional!