Santa's Got a Brand New Bag (Tote Bag + Verse Kits up to 70% off!)
$72.95
Regular price
$146.45
off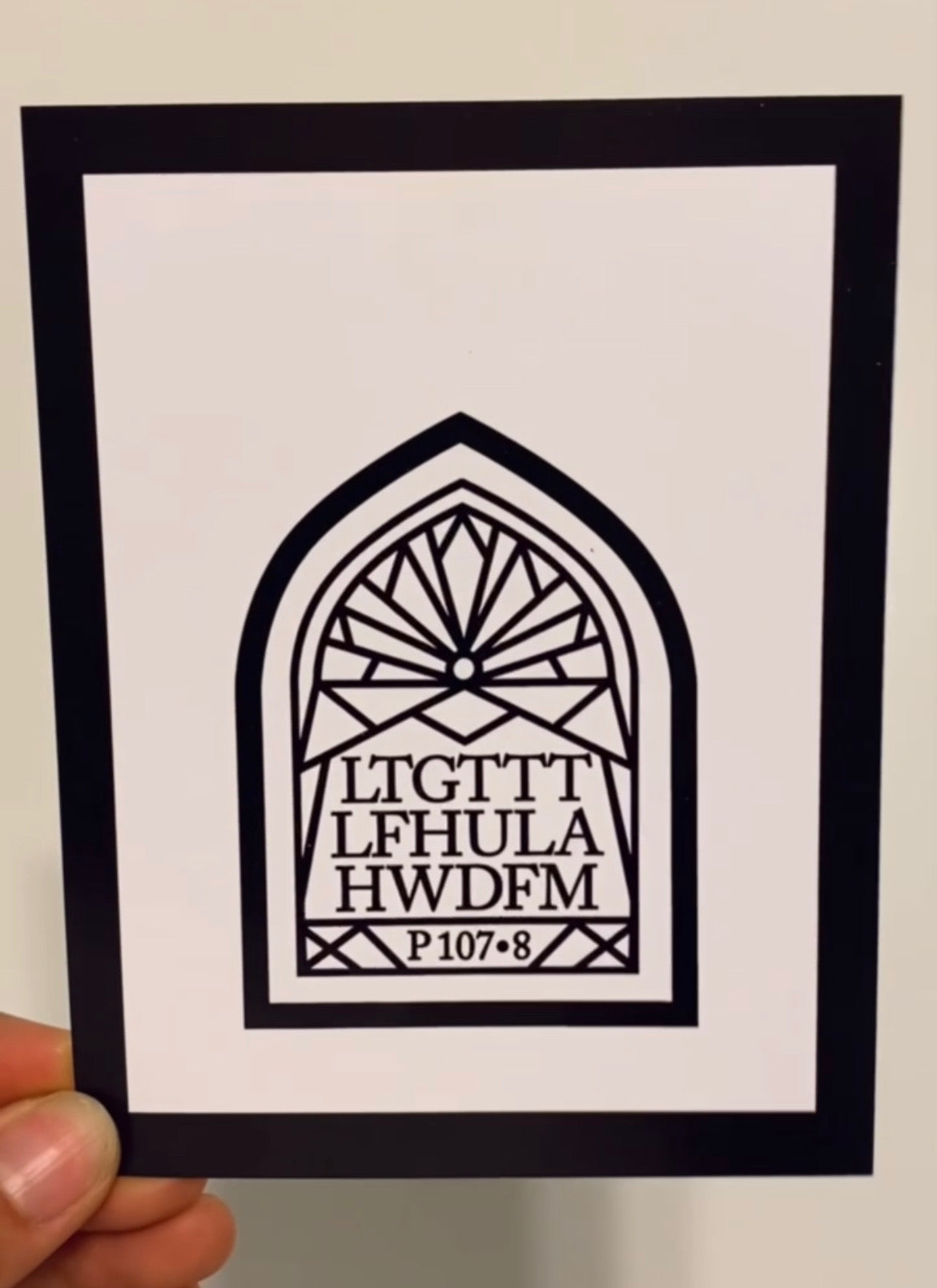 Santa's Got a Brand New Bag (Tote Bag + Verse Kits up to 70% off!)
$72.95
Regular price
$146.45
off
Santa's Got a Brand New Bag (Tote Bag + Verse Kits up to 70% off!)
$72.95
Regular price
$146.45
This bundle includes:
⭐️ 1 Matthew 6:21 Tote Bag
This is the perfect everyday bag—a great size for people on-the-go! It's just right to keep the essentials by your side (and works well as reusable wrapping for Christmas gifts!). 
Color:

 

Natural
Size:

 

15" W x 15" H
Imprint Area:

 

8" W x 8" H
Handles: 18"
⭐️ Friends & Family Size Verse Kits!
By purchasing in bulk, you'll get the best discount possible! Here are just a few ways our members use these kits: 
Use as a standalone gift, an add on to a greeting card, or finishing touch for a gift basket
Give as gifts for staff or a ministry team
Give as gifts for a youth group or small group

Throw them into your purse or backpack to share with a stranger or friend who could use truth from God's Word
Choose the Verse:
John 10:10:  "The thief comes only to steal and kill and destroy; I have come that they may have life and have it to the full."
John 1:14a: "The Word became flesh and made his dwelling among us.

We have seen his glory, the glory of the one and only Son, who came from the Father, full of grace and truth."

2 Timothy 1:7: "

For the Spirit God gave us does not make us timid, but gives us power, love and self-discipline."

Proverbs 15:30: "Light in a messenger's eyes brings joy to the heart and good news gives health to the bones."
Psalm 107:8: "Let them give thanks to the LORD for his unfailing love and his wonderful deeds for mankind."
Galatians 6:9: "

Let us not become weary in doing good, for at the proper time we will reap a harvest if we do not give up."

Ephesians 2:13: "

But now in Christ Jesus you who once were far away have been brought near by the blood of Christ."

1 Thessalonians 2:8: "

Because we loved you so much, we were delighted to share with you not only the gospel of God but our lives as well."

Multi-Pack: Includes at least 5 different verses
Order by December 12 for guaranteed delivery before Christmas! An email containing tracking info will be sent when your order has shipped.
Good Subscription Agency