Premium Light of the World Print
$5.00
Regular price
$29.00
off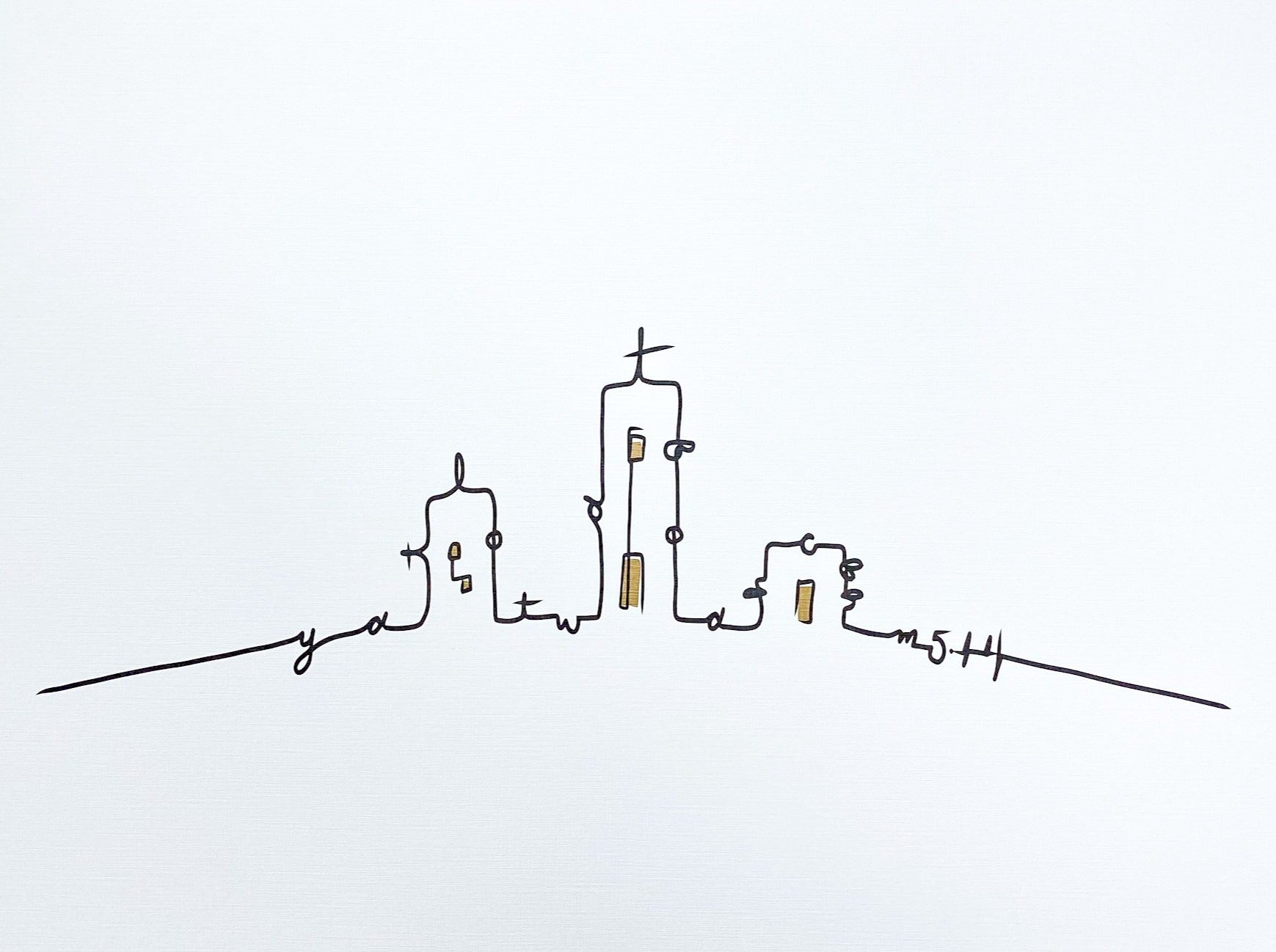 Premium Light of the World Print
$5.00
Regular price
$29.00
off
Premium Light of the World Print
$5.00
Regular price
$29.00
Product Details
Verse Design: "You are the light of the world. A town built on a hill cannot be hidden." Matthew 5:14

Dimensions: W-17"xH-11"
Material: Linen Card-Stock

Ink: Black and Gold
Shipping: Free US shipping - Prints ship out every Tuesday, and arrive in 2-8 business days following their ship date.  
Product Description:
Print Design Concept - How It Works
1. Start with a verse - Matthew 5:14
2. Each letter represents the first letter of each word
3. See it. Recall it. Repeat it.
Laid out letter by letter in a smart design, this piece is a reminder of the words of Jesus. Our "Light of the World" print brightens and inspires any space. 

He calls us to humbly embrace his purpose for our lives: to be a light to the world around us.

Whether you live in an apartment in the middle of the bustle, or way out on a farm, Jesus has called you to reflect his light in your sphere of influence. Let this print remind you of that calling. 
Good Subscription Agency