John 8:36 Verse Memory Kit (up to 40% off!)
$7.95
Regular price
$9.95
off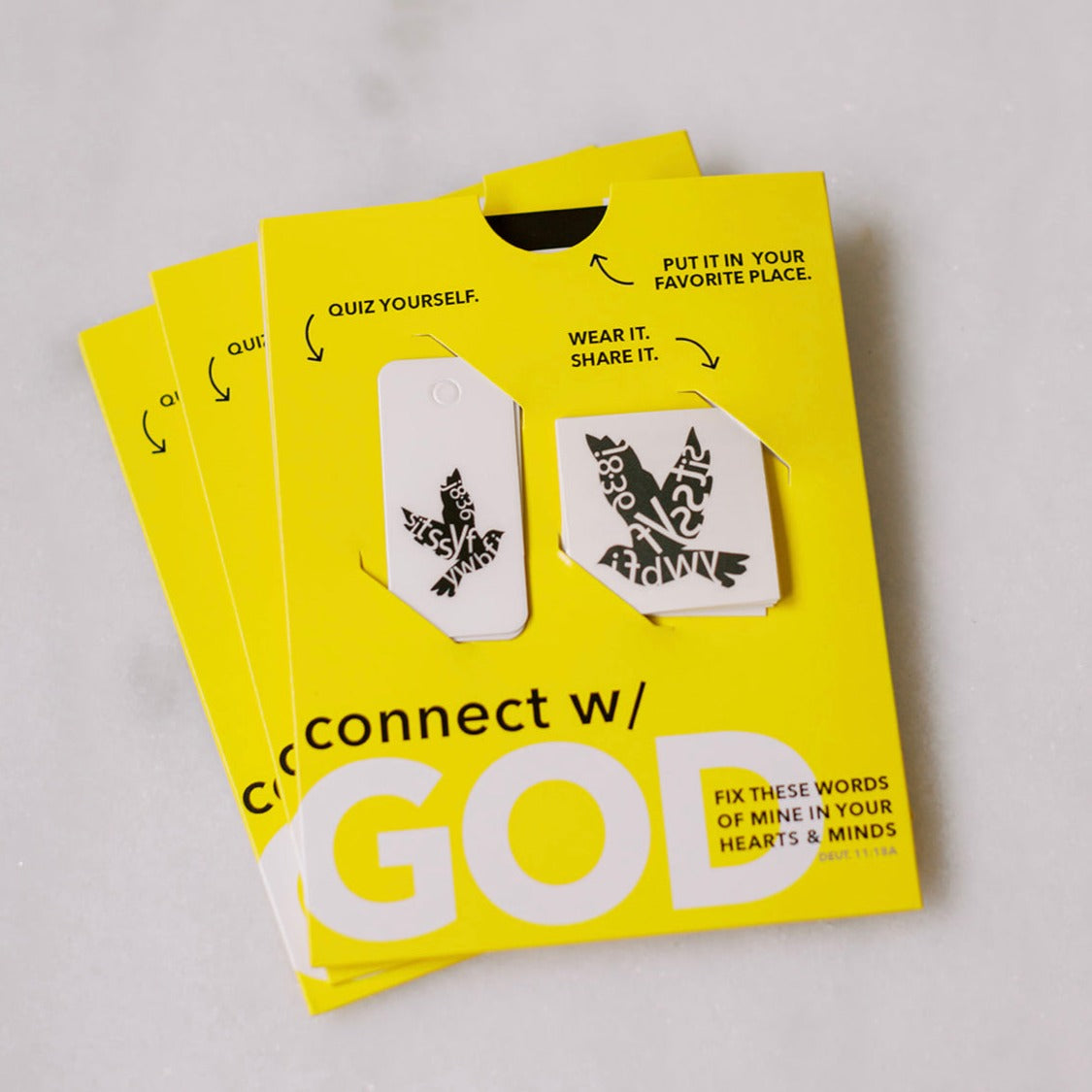 John 8:36 Verse Memory Kit (up to 40% off!)
$7.95
Regular price
$9.95
off
John 8:36 Verse Memory Kit (up to 40% off!)
$7.95
Regular price
$9.95
"So if the Son sets you free, you will be free indeed." — John 8:36

This was our verse of the month in July 2020, and is one of the most requested verses for us to restock. We are so excited to bring it back for you this holiday season! 
Each John 8:38 verse memory kit includes:
4 black temporary tattoos of the verse design
1 key tag with the verse design on the front and the full verse text on the back
1 art print (4.5" x 5.5") with the verse design on one side and a devotional on the back
Order by December 12 for guaranteed delivery before Christmas! An email containing tracking info will be sent when your order has shipped.
Good Subscription Agency