Dwell Differently x Theolaby Bible Memory Kit (up to 40% off!)
$21.95
Regular price
$26.95
off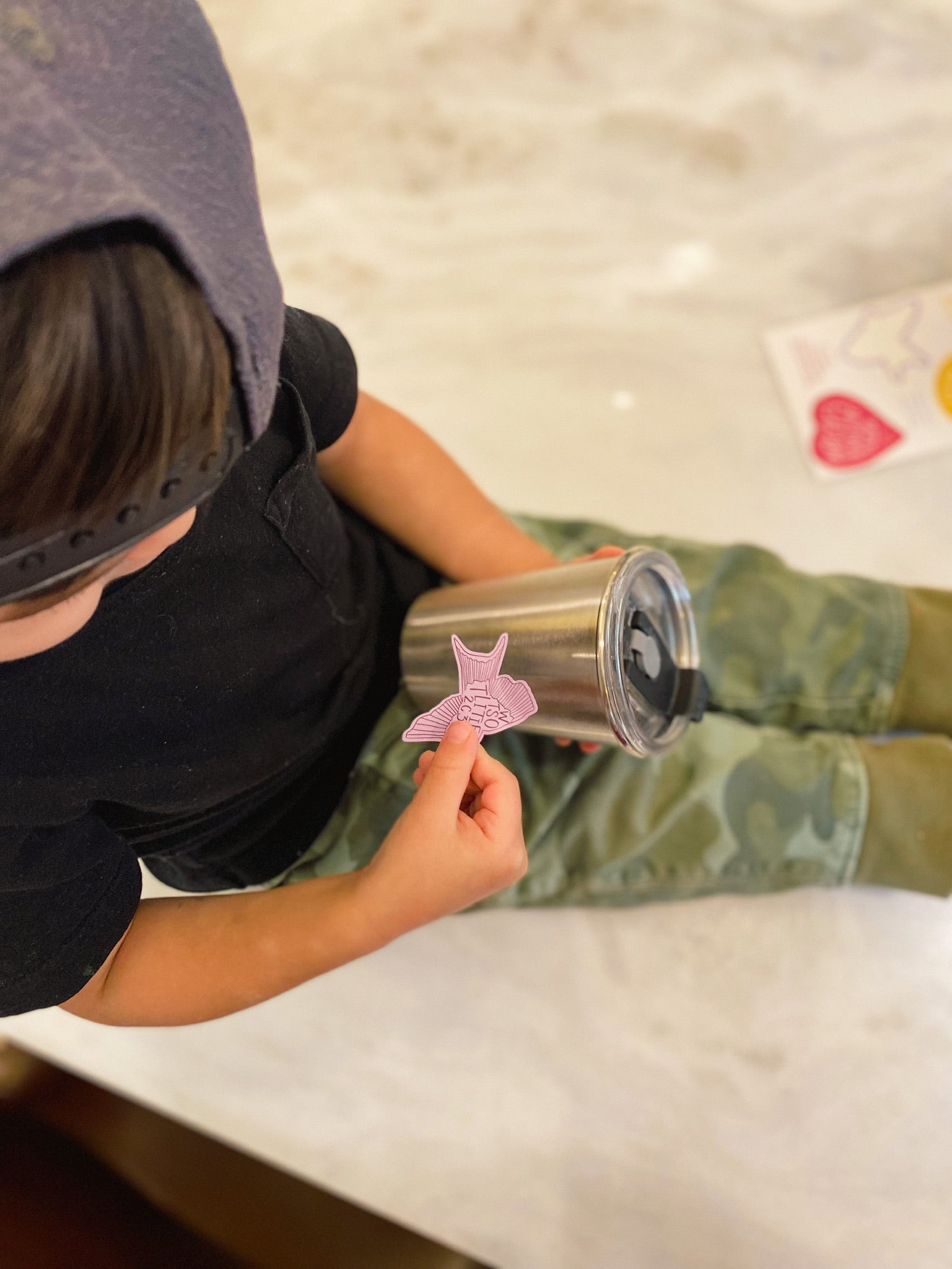 Dwell Differently x Theolaby Bible Memory Kit (up to 40% off!)
$21.95
Regular price
$26.95
off
Dwell Differently x Theolaby Bible Memory Kit (up to 40% off!)
$21.95
Regular price
$26.95
Want to help your kids memorize 5 Bible verses in a colorful, engaging way? We've partnered with Jennie Allen and Theolaby to bring you this memory kit specifically designed for children! 
Each Memory Kit Includes:
⭐️ 10 vinyl stickers (5 verse designs and 5 spelled out verses)
⭐️ 10 colorful tattoos (two of each verse design)
⭐️ A card with references for each verse
Bible Verses Included:
💛 "We have come to know and to believe the love that God has for us. God is love." — 1 John 4:16
💛 "Where the Spirit of the Lord is, there is freedom." — 2 Corinthians 3:17
💛 "Let us love one another, for love is from God." — 1 John 4:7
💛 "I am with you always, to the end of the age." — Matthew 28:20
💛 "I give them eternal life, and they will never perish, and no one will snatch them  out of my hand." — John 10:28
If you want to dig deeper, this kit ties in beautifully with Jennie Allen's book set, The Story of God. Use the code DWELL15 for 15% off the book set on Theolaby's website.
Order by December 12 for guaranteed delivery before Christmas! An email containing tracking info will be sent when your order has shipped.
Good Subscription Agency