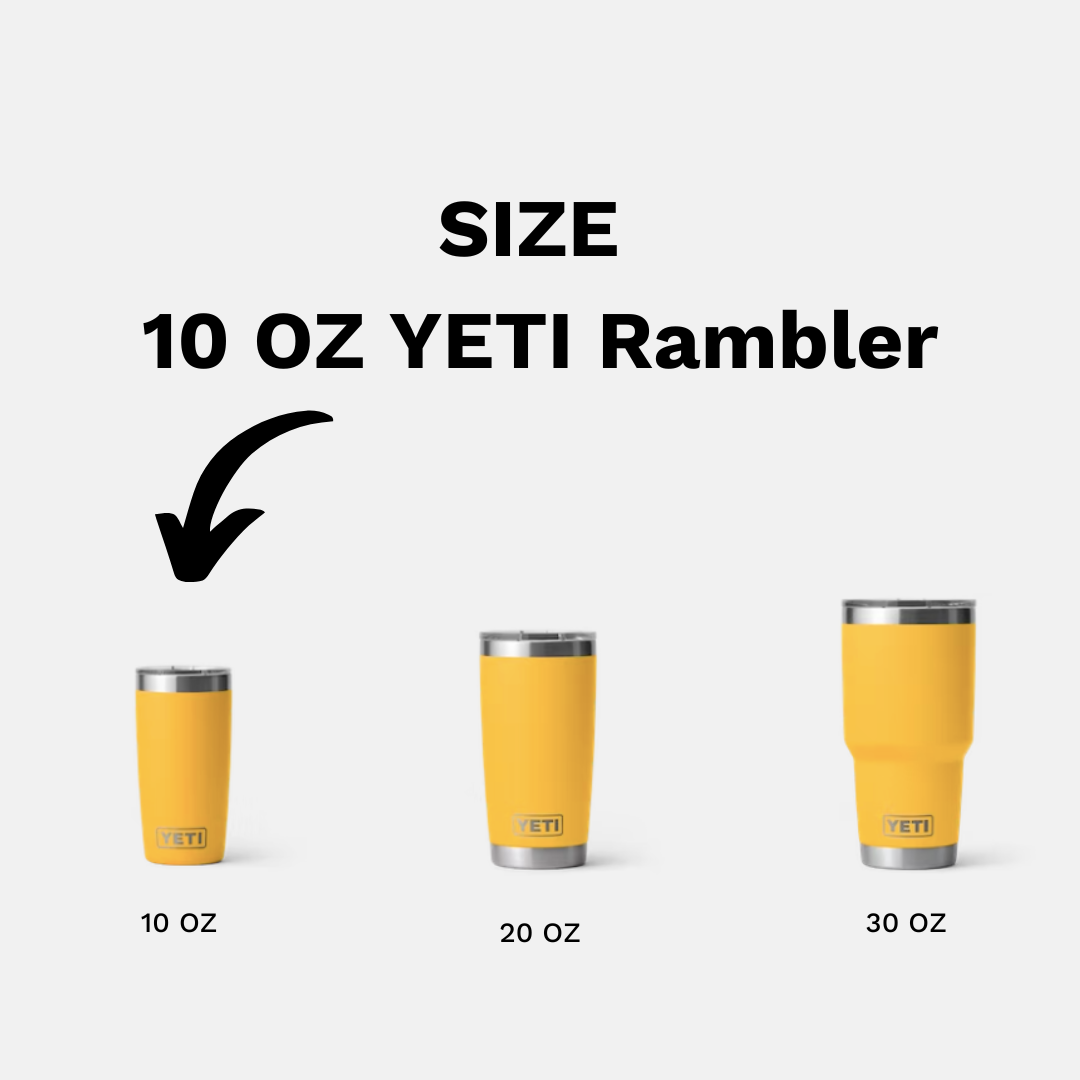 Start the day with your favorite hot drink and this verse: "Truly I tell you, if you have faith as small as a mustard seed, you can say to this mountain, 'Move from here to there,' and it will move. Nothing will be impossible for you." Matthew 17:20b

Product Description
Made by YETI
Mug details:
10 oz
Insulated to keep your drink hot from the first sip to the last drop
Dishwasher safe

Just enough coffee for just about anywhere. Fits in most cupholders.

Magslider lid
Please note: the smooth-sliding magnet component on the lid is not leakproof and will not prevent spills.

Important: Do not place mug over external heat source or open flame. Vacuum seal or other damage may occur.
Design Concept - How It Works
We started with a verse (Matthew 17:20b)
We took the first letter of each word and put them into a beautiful design.
When you see those letters, you recall the words they represent, helping you memorize the verse.
Guaranteed shipping for Easter ends April 3rd.
Good Subscription Agency