Anxious No More Necklace (10% off)
$53.95
Regular price
$59.95
off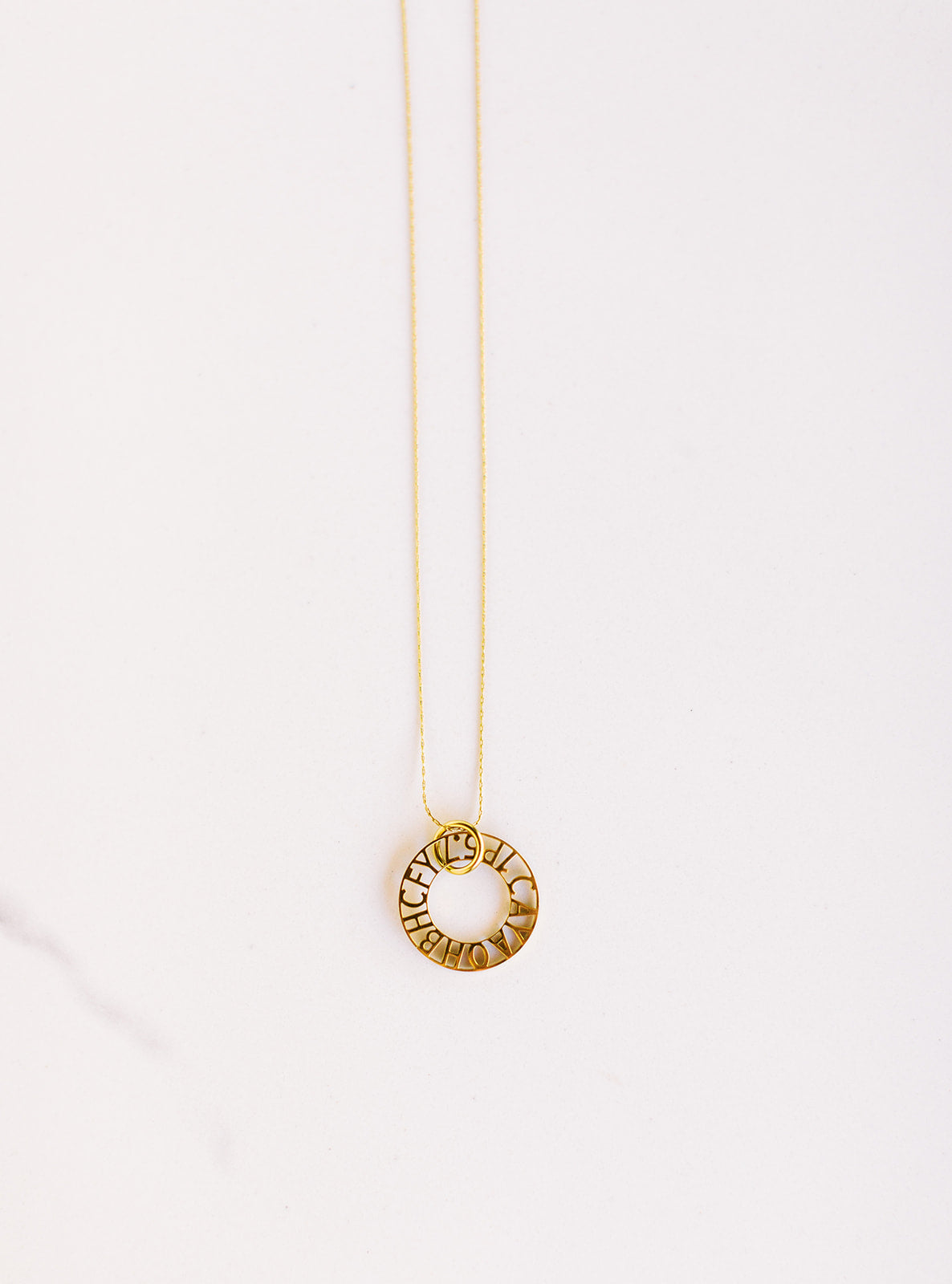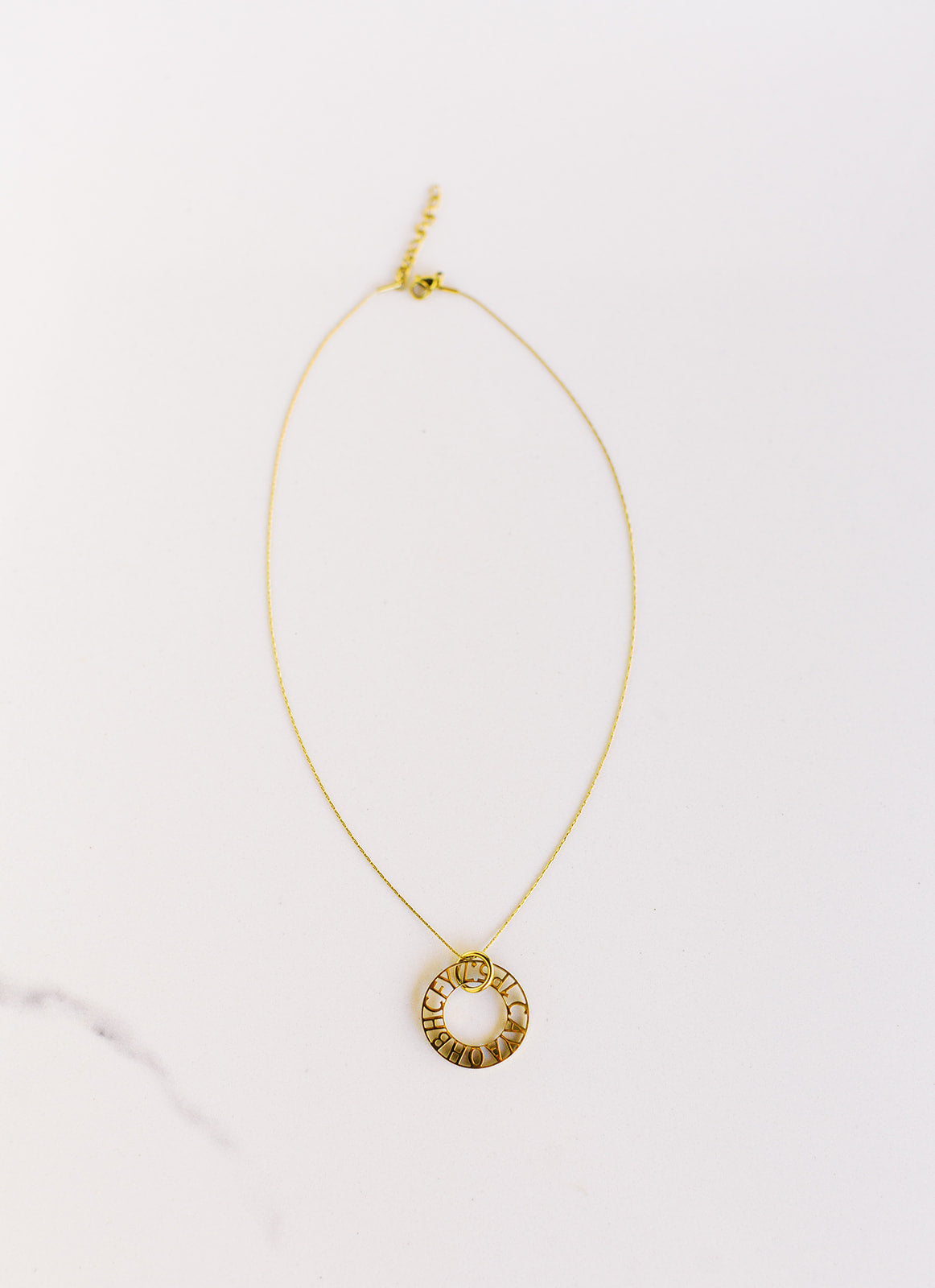 Anxious No More Necklace (10% off)
$53.95
Regular price
$59.95
off
Anxious No More Necklace (10% off)
$53.95
Regular price
$59.95
"Cast all your anxiety on him because he cares for you." 1 Peter 5:7
We've partnered with Starfish Project to bring you this beautiful pendent necklace, perfect for layering. Starfish Project helps trafficked and exploited women and girls experience freedom, establish independence, and develop careers. 
This necklace is a beautiful reminder that we can cast our anxiety on the Lord because he cares not only for us, but the women and girls who made these necklaces. 
Necklace Details:
Made with love in East Asia
Material: 14k gold plated stainless steel
Measurements: 16.5" with 1.25" extender, 1" diameter
How the Dwell Differently Method Works:
We start with a verse (

1 Peter 5:7

).
We make a beautiful design with the first letter of each word in the verse.
When you see those letters, you recall the words they represent, helping you memorize the verse.


Order by December 12 for guaranteed delivery before Christmas! An email containing tracking info will be sent when your order has shipped.
Good Subscription Agency